Your Medium & High Voltage Power Equipment AND Value-Engineered Solutions Experts
MEDIUM & HIGH VOLTAGE POWER EQUIPMENT AND SOLUTIONS ARE OUR PASSION
Broomfield Lamb Holman, Inc. is the southeast's premier resource for medium and high voltage electric power equipment and value-engineered solutions. We've been providing rock-solid, value-engineered solutions for industrial, construction, data center, solar, and utility applications for our clients in Georgia, Alabama, Tennessee, and the Florida Panhandle for over 30 years. No other team is more experienced, reliable, or dedicated to your people and your project needs. We've got the perfect solution for your next advanced power application down to the last detail.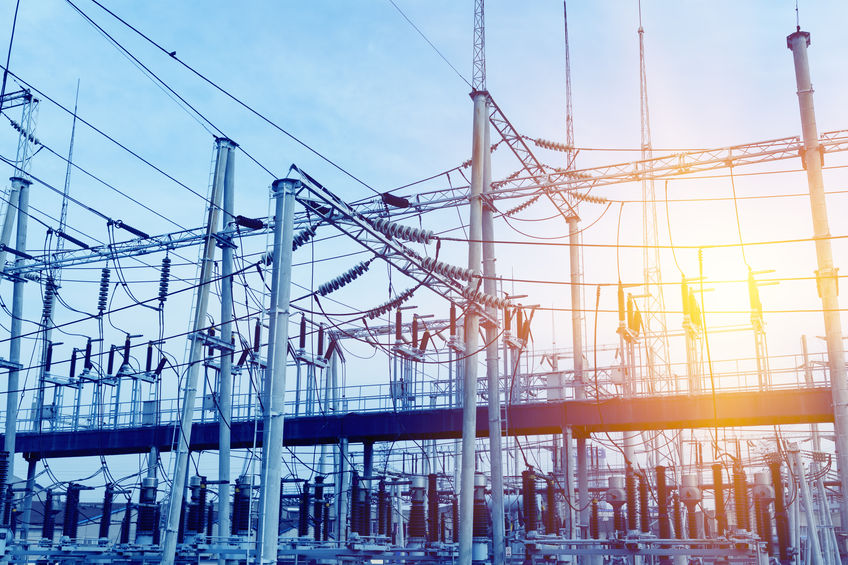 OUR TEAM IS DEDICATED TO YOUR TEAM
Our job is to make your team shine throughout every stage of your project: from your initial inquiry to the final installation. With complex, medium, and high voltage power applications, that kind of customer service, attention to detail, and professionalism comes with years of experience. That's who we are. We're with your team through every phase, solving problems, engineering solutions, making sure the project delivers on time and budget. 
WE ARE COMMITTED TO YOUR SUCCESS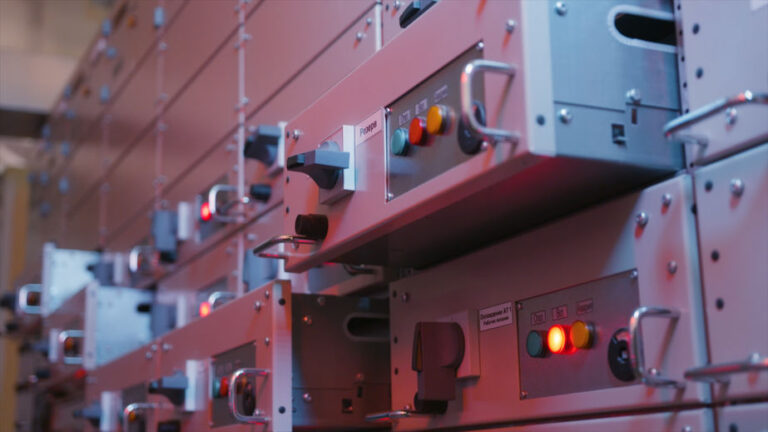 WE REPRESENT GLOBAL LEADERS IN ADVANCED, MEDIUM & HIGH VOLTAGE
POWER EQUIPMENT AND VALUE-ENGINEERED SOLUTIONS
Broomfield Lamb Holman, Inc. represents and partners with top-tier manufacturers of medium and high voltage power equipment and value-engineered solutions providers. Our territory covers  Georgia, Alabama, Tennessee, and Florida's panhandle. We've got the right solution for your next advanced power application. Contact us on your next project by calling Call us at +1 (770) 992-8820 or emailing us at [email protected]