dedication to our customers and their success is our mission
Broomfield Lamb Holman, Inc. goes beyond the standard sales approach in the medium and high voltage power industry. We provide our customers with the technical support, customer service, and order management necessary for success at every stage of the project – from inception to installation.
We are dedicated to proving that our customers are number one through our actions. Our aim is to be the leading regional manufacturers' representative through our dedication to our customers and the sales growth we provide to the manufacturers we represent.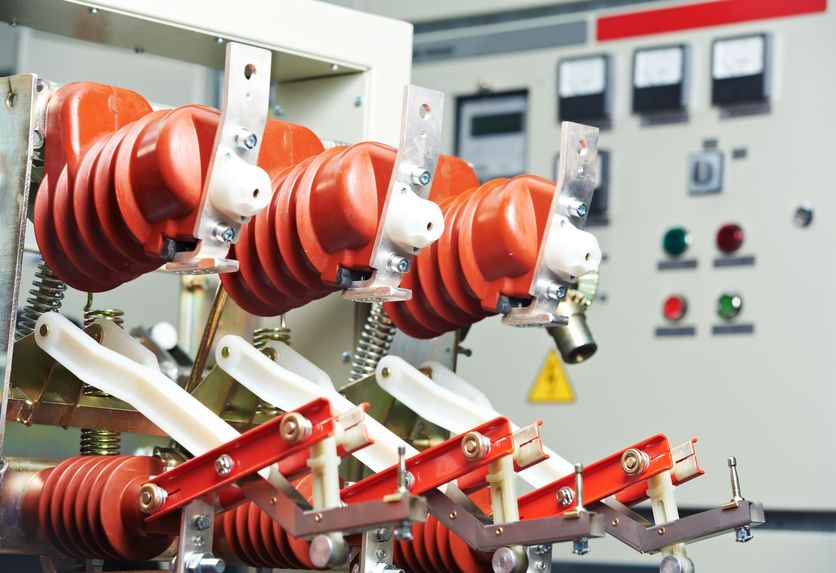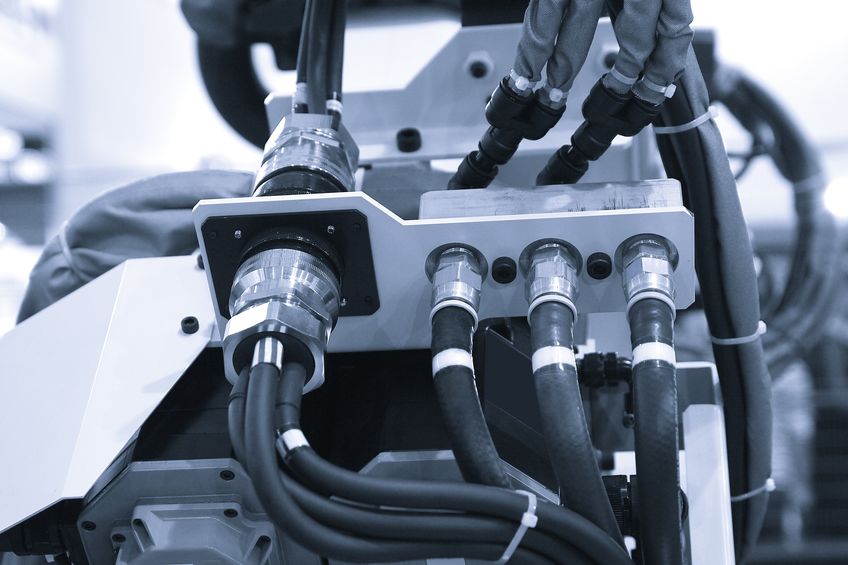 We established our company in January of 2001 as Broomfield Lamb & Associates, a combination of the talents and expertise of two electrical power industry veterans with decades of prior experience. Our combined knowledge, resources, and reputation in the medium and high voltage power marketplace have allowed us the opportunity to expand our focus into a growth-oriented sales agency. In December of 2002, we combined forces with Holman & Associates to form Broomfield Lamb Holman, Inc. Acting upon this opportunity has further enhanced our already robust set of manufacturers and growing customer base.
We are the premier provider of medium and high voltage power solutions in Georgia, Alabama, Tennessee, and Florida's panhandle. We represent top-tier manufacturers in the electrical power industry, recognized globally as having quality products, superior service, and unique features and benefits to fit the most complex power applications.