We represent TOP-TIER medium & high voltage equipment manufacturers and value-engineered solutions providers
THE RIGHT SOLUTION FOR YOUR MEDIUM & HIGH VOLTAGE POWER APPLICATION
Broomfield Lamb Holman, Inc. provides value-engineered solutions and a wide array of equipment and products to serve the medium and high voltage electrical power industry in Georgia, Alabama, Tennessee, and Florida's panhandle.
We represent manufacturers that serve virtually every sector and requirement in the complex field of medium and high voltage electrical power transmission, distribution, and control–meeting the needs of end-user, engineering, contractor, utility, data center, solar power, and OEM customers.
No matter what your project requirements – from arc-flash protection gear, capacitor banks, SF6 switchgear, zig-zag transformers, and rubber goods, to mobile substations, paralleling switchgear, 24/7 uptime, battery energy storage systems, high-efficiency transformers, collector bus, inverter integration, or grid connectivity– Broomfield Lamb Holman, Inc. is your rock-solid resource. Contact our office today at +1 (770) 992-8820, or by email at blhi@blhreps.com, to discuss the requirements for your next project.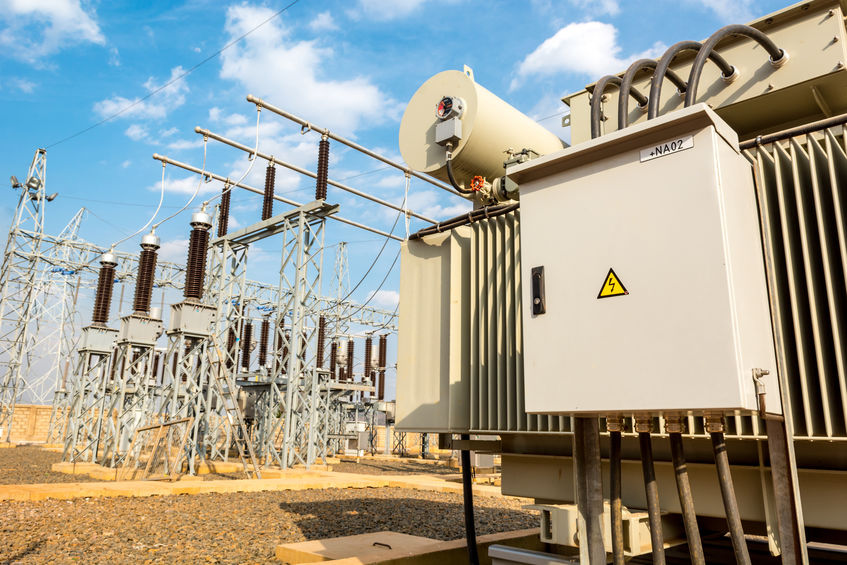 representing top-tier manufacturers and solution providers, we have the perfect solution for your medium & high voltage power application
Broomfield Lamb Holman represents Hitachi Energy Medium and High Voltage electrical equipment including liquid and dry-type transformers 25KVA and up, SF6 Station Circuit Breakers, Capacitor Banks, and Harmonic filter banks, Modular Substations, Lightning Arresters, Wireless Communication Systems, High Voltage, and Transformer services.
Shawcor-DSG-Canusa is the leading global manufacturer of heat shrink tubing, cold shrink products and application equipment for protection and sealing in automotive, electrical utility, industrial, and oil and gas applications. Their broad line of electrical insulation products is designed and tested to meet the most demanding requirements of IEEE, UL, CSA, ANSI.
Represented by Broomfield Lamb Holman, Filnor, Inc. designs and manufactures AC & DC Disconnect Switches [Knife Type & Bolted Pressure] up to 38kV. Power Resistors for Neutral Grounding, Braking, acceleration, and Load Bank applications, as well as Motor Controls and Auxiliary Equipment for overhead Cranes.
Broomfield Lamb Holman represents Power Bus Way electrical cable bus systems, the best solution for large power connections to transformers, switchgear, generators, motors, motor controls, inverters, existing bus duct systems, and UPS systems. Power Bus Way cable bus systems are the most reliable, cost-effective, and safe feeder systems available. 600-8000 amps, 480V – 28KV.
Family-owned and operated, and represented by Broomfield Lamb Holman, Richards Manufacturing designs and produces medium voltage terminations, Network Protectors, and LV connectors for the utility and C&I market. Richards is the largest supplier of Network Protectors (and related equipment) in the world, providing several designs of new Network Protectors as well as reconditioning utility-owned units with an impressive array of replacement components. Richards designs, tests, and manufacturers Loadbreak and Deadbreak Pre-Molded items for installation on Underground Distribution Systems between 5kV and 35kV.
Broomfield Lamb Holman represents Wingfield custom controls design, manufacturing, and fabrication. Control House, PDC's, Enclosures, Control Rooms, Operator Cabs, Stairs, Railings, Landings, Wingfield uses State of the Art tools and engineering to produce the finest metal structures around. The more complex the application, the more Wingfield excels.